Main content starts here, tab to start navigating
We Are Hiring!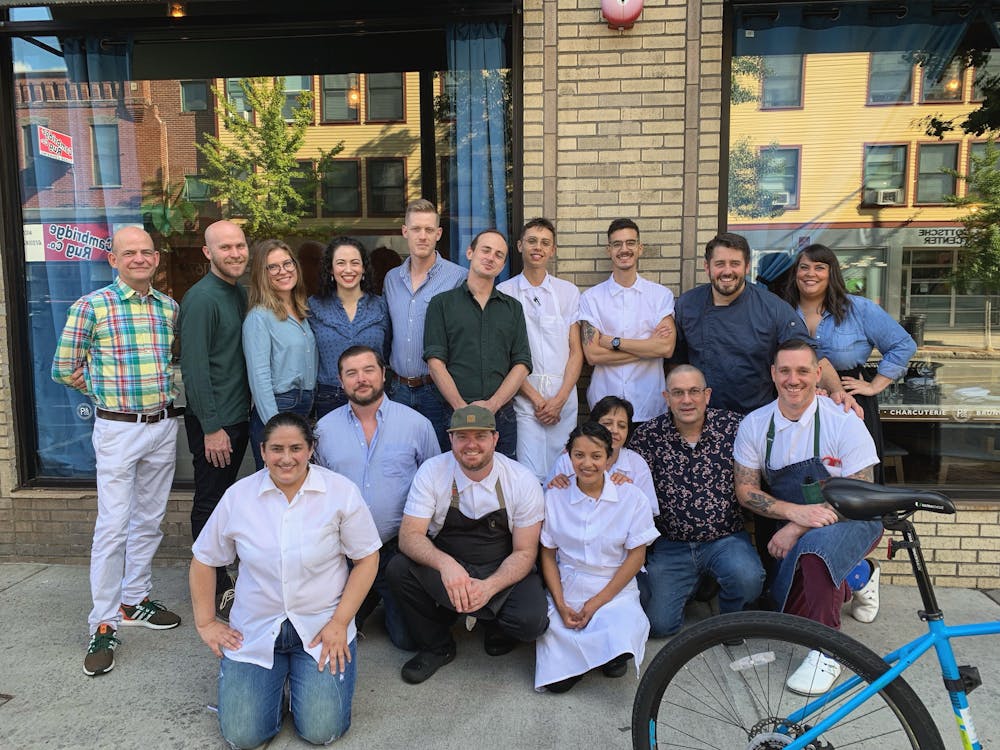 At Puritan and Company, we have an upbeat, fun approach to fine dining service, with a focus on the guest experience and genuine hospitality. We utilize a communal style of service that utilizes each team member throughout the restaurant to make our guests feel special.
Our relaxed, comfortable atmosphere is reflected in our service-style, allowing our staff to be themselves and connect with our guests, while maintaining an attentive level of service and deep knowledge of our food and beverage programs.
No doubt, you will work hard to keep up with our ever-changing seasonally inspired menu and eclectic wine list, but you will be rewarded with the gratitude of our friendly and excited clientele.
Daily meetings provide a chance to interact directly with our front-of-house, kitchen, and management team to encourage an environment that is supportive and providing you the tools for success.
Owner and manager's doors are always open to any member of our team looking to improve our systems and quality of life at Puritan & Company.
Does this sound a lot like your style? Send us your resume, jobs@puritancambridge.com today!